Policies During Pandemic COVID-19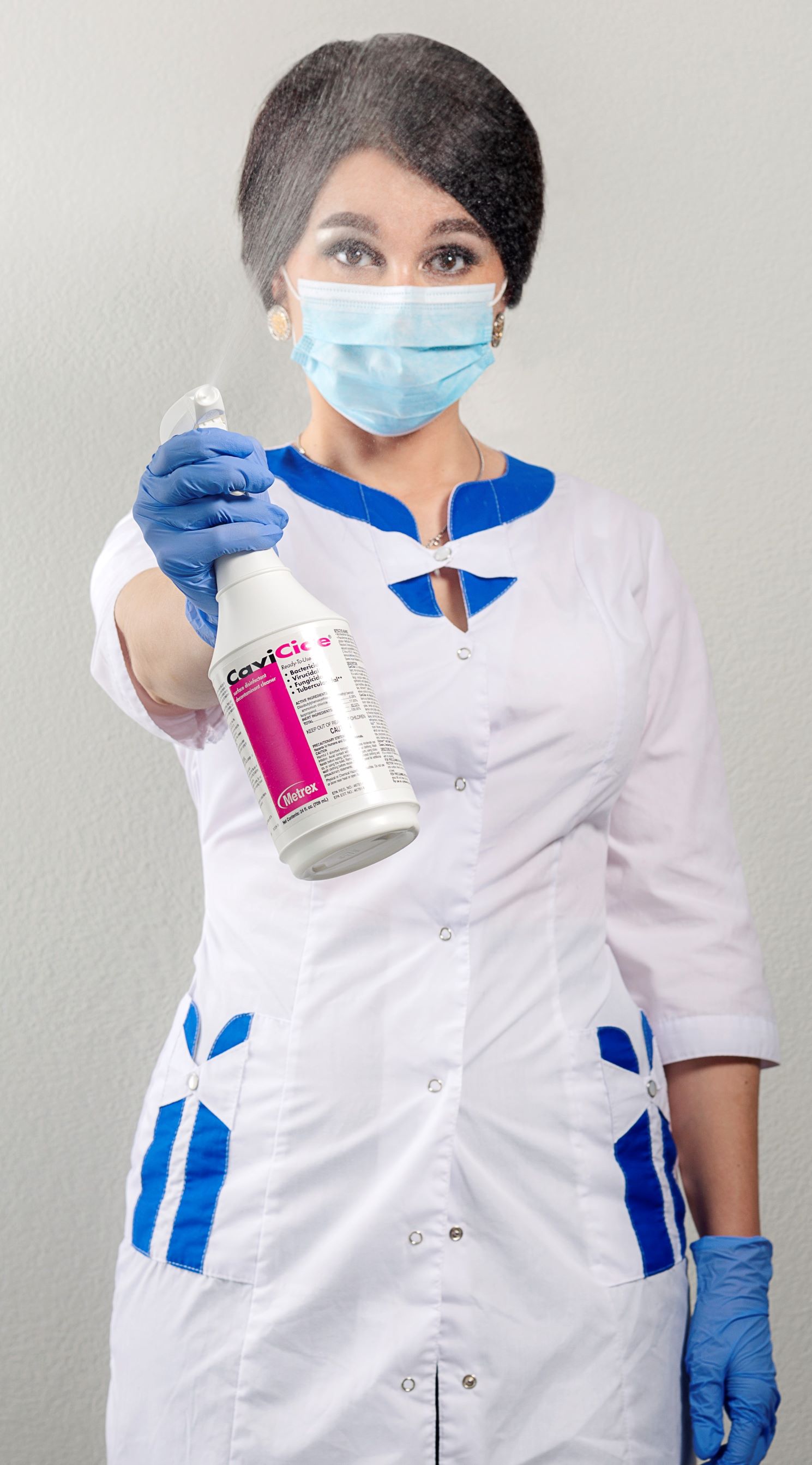 I am happy to announce that I will be opening my studio on 5/11/2020.
Due to pandemic new guidelines and policies were set by regulating departments. I will be implementing those policies at my workspace. 
LET'S WORK TOGETHER TO FLATTEN THE CURVE!
BEFORE YOUR APPOINTMENT 
If you have any of the following symptoms, please let me know, so we can reschedule your appointment.
FEVER

COUGH

SHORTNESS OF BREATH

SORE THROAT & CONGESTION

CHILLS

LOSS OF TASTE OR SMELL

KNOW CONCAT WITH A PERSON WHO IS LAB CONFIRMED TO HAVE COVID-19.
Appointments are limited to 3 clients per day with a minimum of 30 min break in between clients. This will allow me to sanitize everything in between clients. 
Waiting areas and lobbies will be closed. If you arrive earlier please wait in the car. Text me that you are here, and I will text you once I am ready for you to enter the office. 
Clients not allowed to bring extra people to the appointment (children, friends, relatives). 
New COVID-19 related intake form is required to be filled in by each client at the time of every appointment. 
ONCE INSIDE
Please wash your hands upon entering my studio.  Paper towels and soap are provided.  
If you have a face mask available, I strongly encourage you to wear it when possible. Clients who are coming to lash lift and eyelash extensions appointments could wear a mask. And those who are coming in to get a facial won't be able to for obvious reasons :).
As a service provider, I am required to wear the face mask at all times and gloves when possible. 
Disposable supplies will be used where possible. 
Please feel free to ask any questions or express your concerns about what I do to provide for your safety.
Let's work together so we all stay healthy and safe.