We offer a wide selection of spa services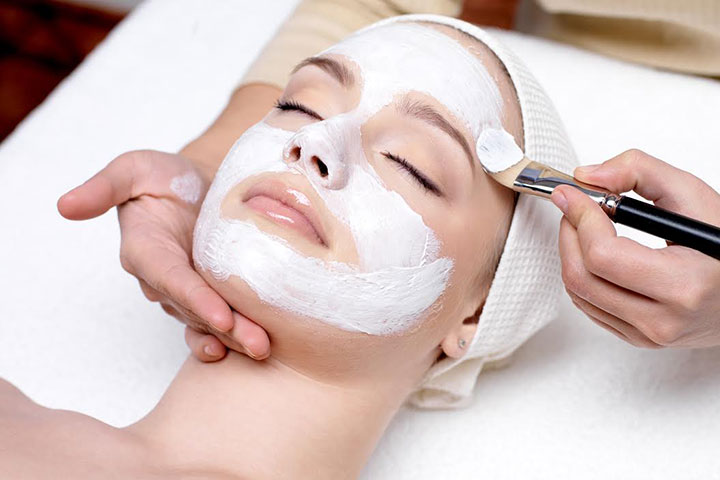 Skin Care
Our skin care services are tailored to the skin care needs of each individual client, designed to achieve optimal results. We are committed to providing the highest quality of facial treatments to both women and men.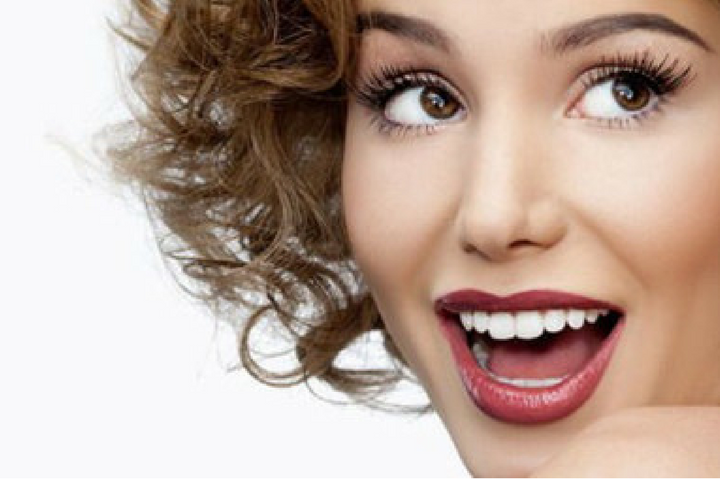 LVL Keratin Lash Lift
This therapeutic treatment for natural lashes creates the effect of longer, fuller & lifted lashes. Treatment serums enhanced with hydrolyzed keratin, proteins, hyaluronic acid, collagen and vitamins to nourish, repair & restore your eyelashes.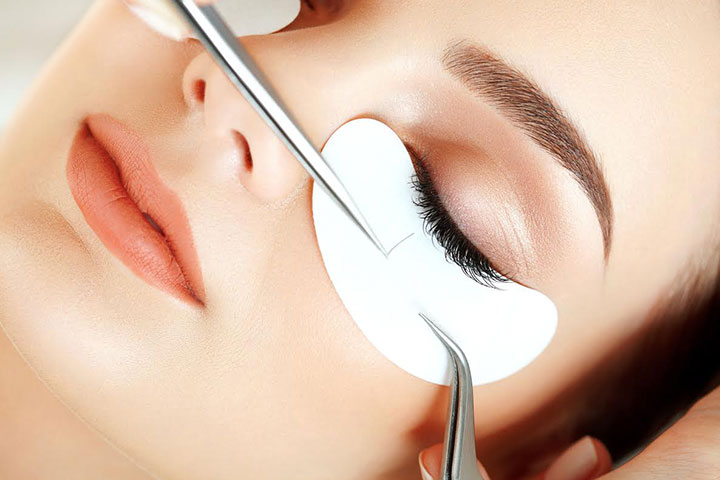 Eyelash Extensions
Semi-permanent premium lashes are applied lash-by-lash to enhance your natural lashes. This treatment eliminates the need for mascara and instantly adds length and thickness to your own lashes.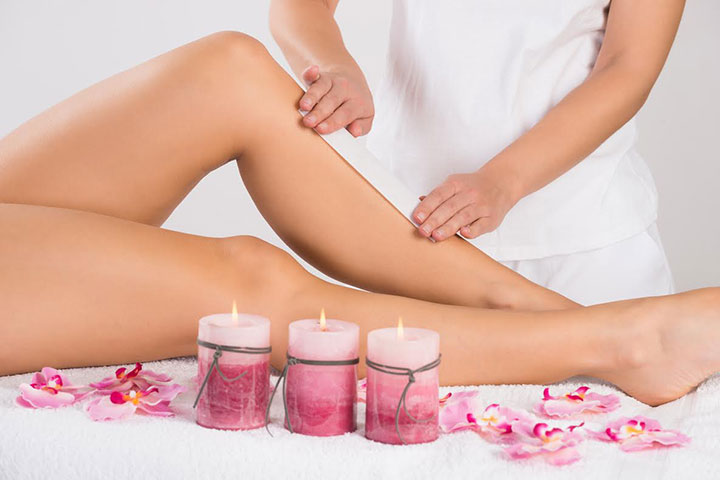 Wax Hair Removal
Waxing is a great way to obtain silky smooth skin that lasts longer then after shaving. No more shaving cuts. We use gentle high quality wax designed not to irritate the skin.