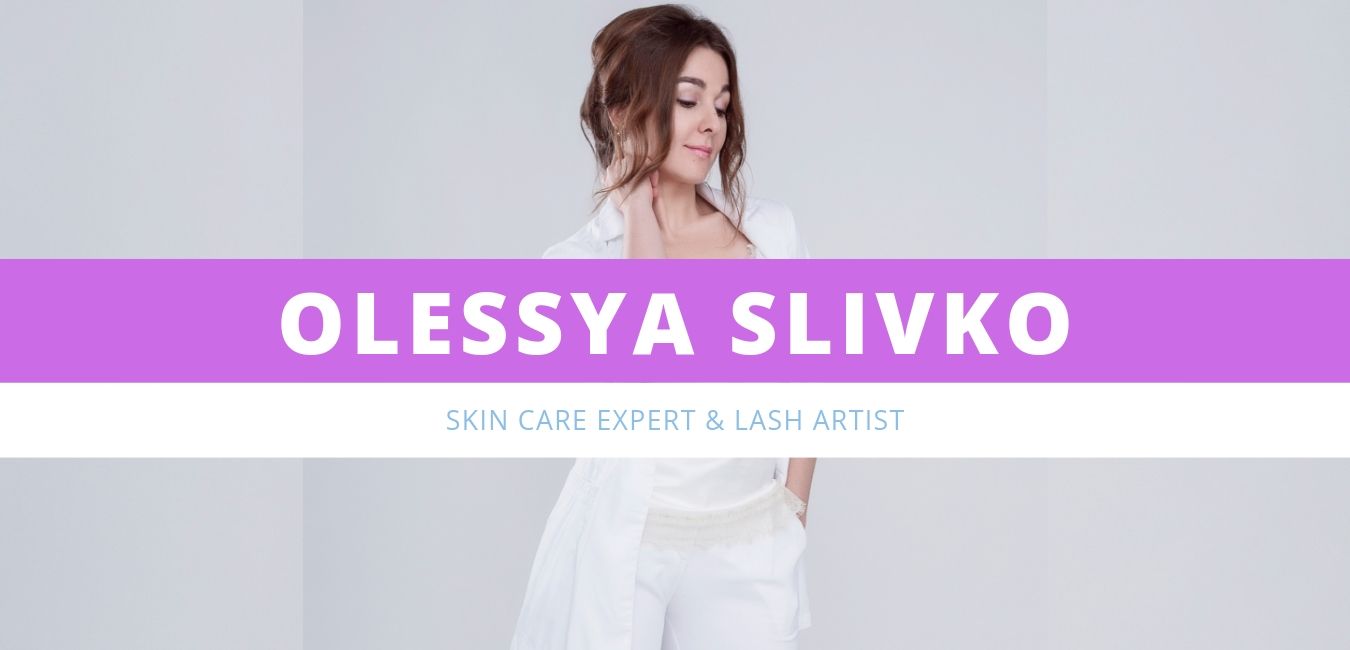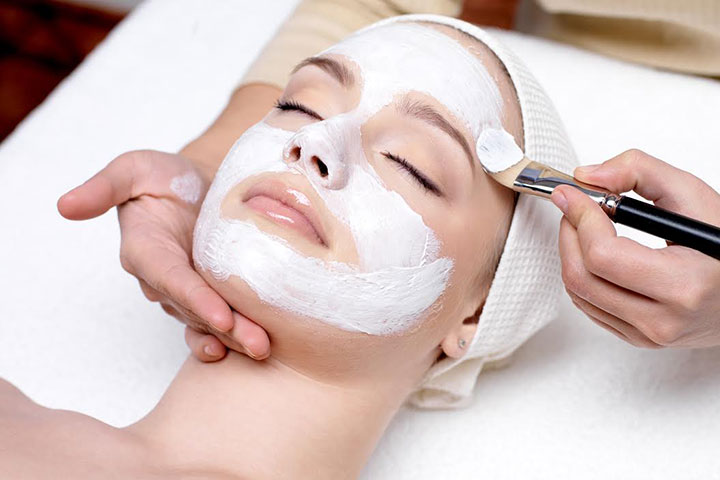 Skin Care
Our skin care services are tailored to the skin care needs of each individual client, designed to achieve optimal results. We are committed to providing the highest quality of facial treatments to both women and men.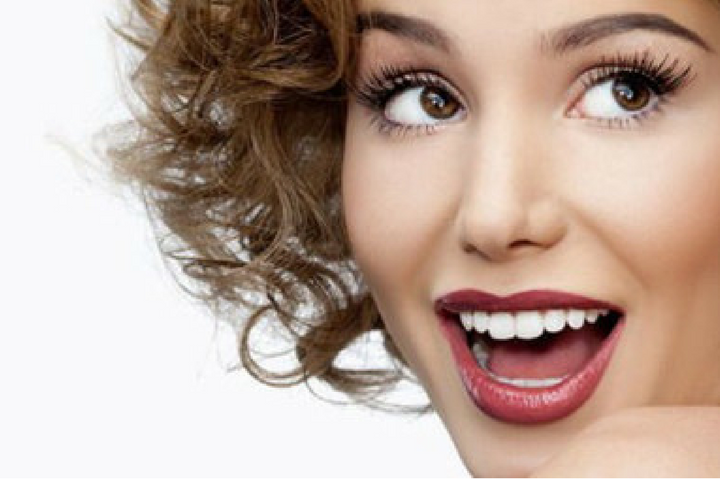 LVL Keratin Lash Lift
This therapeutic treatment for natural lashes creates the effect of longer, fuller & lifted lashes. Treatment serums enhanced with hydrolyzed keratin, proteins, hyaluronic acid, collagen and vitamins to nourish, repair & restore your eyelashes.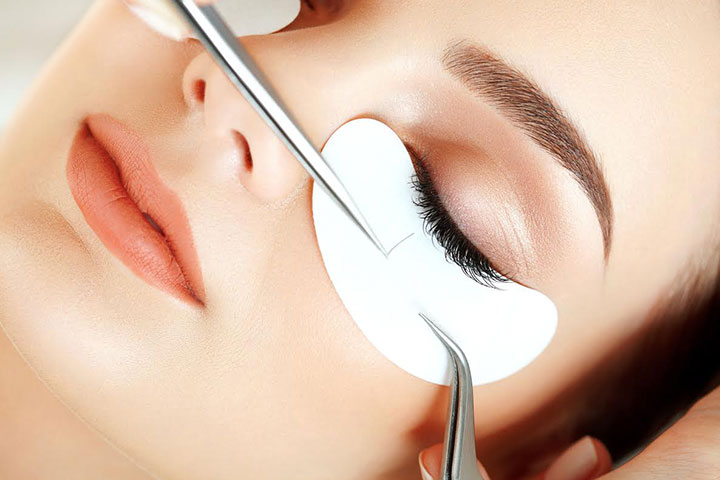 Eyelash Extensions
Semi-permanent premium lashes are applied lash-by-lash to enhance your natural lashes. This treatment eliminates the need for mascara and instantly adds length and thickness to your own lashes.
Olessya Slivko Skin Therapy & Lash Studio is located inside Studio Salons. The address is: 925 W. ROYAL LN #120 SUIT 107 IRVING TX 75039
To schedule your appointment or if you have any questions and need additional information, please call/text 804.938.92.94