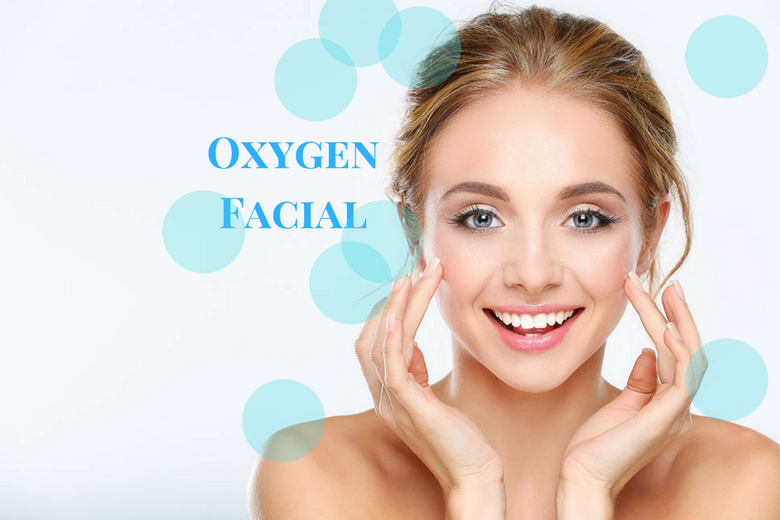 Oxygen Facial is one of the biggest celebrity beauty secrets. Everyone from Madonna to Kate Middleton to fashion models have had this rejuvenating treatment. And now it is available in Irving, TX at Olessya Slivko Skin Therapy & Lash Studio and is an absolute must-try facial treatment.
Oxygen Facial treatment infuses the skin with pure oxygen and serums for immediate and unappalled results.
There are only 20% of pure oxygen in the air that we breathe in. The Oxygen facial pumps all that pure oxygen that we are missing into our skin.
Pure Oxygen and serum are sprayed at a high pressure directly to the skin's surface. The machine used, resembles an airbrusher, and infuses 84-90% pure oxygen deep into your pores and treats the skin at a cellular level. The oxygen acts as a catalyst that opens up the skin's pores to allow increased absorption of active ingredients in serum.
This specialized beauty treatment is designed to replenish the levels of oxygen in your skin, smoothing out wrinkles and restoring a youthful appearance to your face.
Kills bacteria as it pumps pure oxygen into your pores, which is something we all need to regenerate and rejuvenate our skin and get that healthy glow.
Pure oxygen will help individuals fighting eczema, dryness, acne or irritated red skin.
Helps to detox the skin. Everyday toxins like air pollution and cigarette smoke rob the skin of much-needed oxygen. An oxygen facial helps reverse the effects of environmental pollutants and rejuvenates oxygen-starved skin.
Pure Oxygen Facial $100 (60 min)
Oxygen Facial is an amazing treatment that is great "before the special event" treatment and suitable for any skin type. The results are noticeable, immediate and safe. Your skin will feel re-hydrated, plumped, firm and glowing. Facial includes enzyme peel and ultrasound soft peeling for exfoliation, then pure oxygen and nourishing serums infusion, followed by the rejuvenating oxygen mask.
Red Carpet Facial $165 (90 min)
The absolute favorite facial in my studio. SilkPeel Dermal Infusion combined with Oxygen Infusion therapy is extremely popular with Hollywood celebrities, who prepare for live events using this treatment combination. SilkPeel Dermal Infusion is a skin-resurfacing treatment to gently yet effectively exfoliate damaged skin cells and deliver serum infusion to treat a variety of skin concerns.  Added oxygen infusion therapy with powerful serums can effectively rejuvenate, detox and brighten your skin, plump up fine lines and give your skin a very healthy, radiant glow. This no-down time facial treatment.