Am I a Good Candidate for Lash Lift?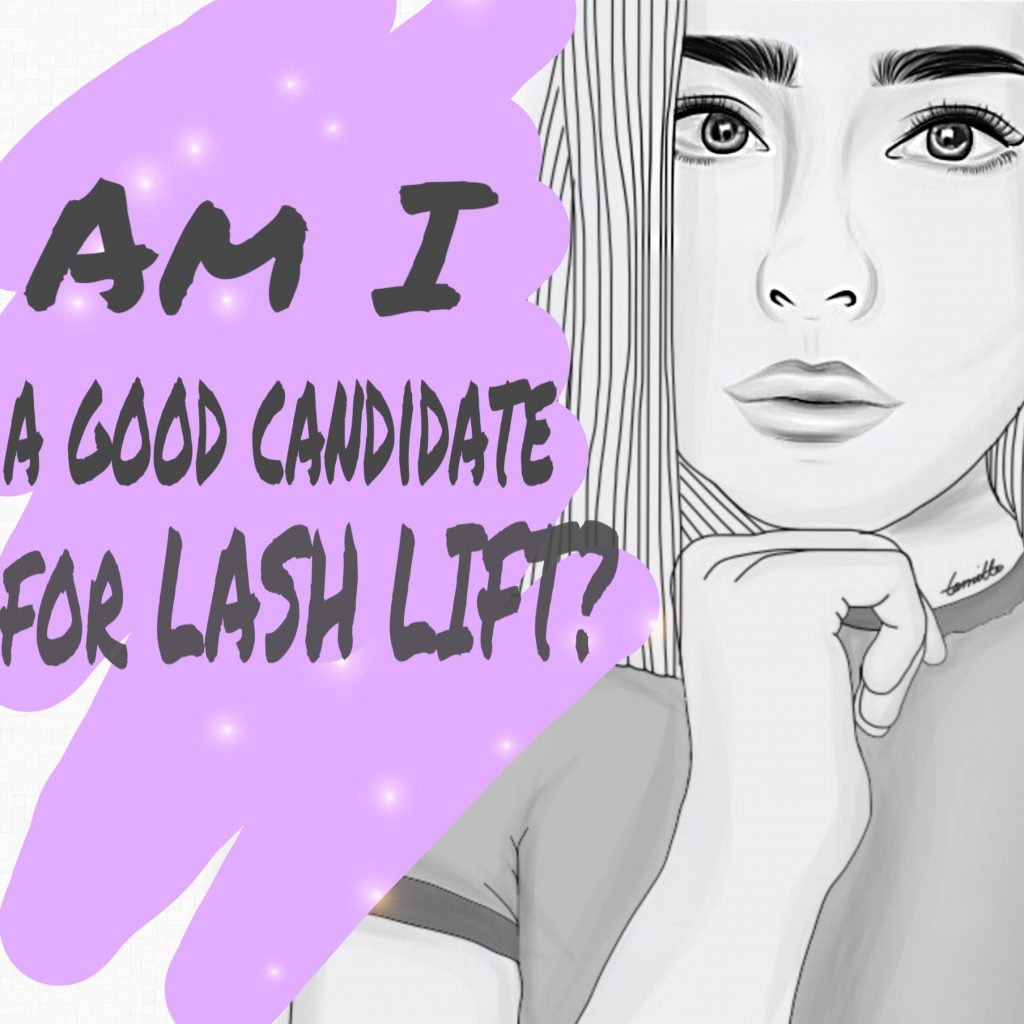 Is Keratin Lash Lift for everyone? Truth is…..
Ok, I am going to answer this question from my personal opinion based on hundreds of lash lifts I have done over the years.⠀My answer is "NO", it is not for everyone. While it can be done pretty much on everybody, due to tiny contraindication list, the results look good only on lashes that have good length. ⠀
When you see pictures used to show off amazing results from lash lift, it is always models with long natural lashes and volume. Even when companies who manufacture these type of product call for models to do demos, it is always a requirement that models need to have lashes with good length.
In my experience, I have done it on short lashes, but clients were not thrilled with the results. And to be honest neither was I. So every time I had a new client who wanted lash lift but her eyelashes were not a perfect candidate, I would be honest and explain the procedure and set the realistic expectations for them. Some of them decided not to get it or did facial treatment instead and we're very thankful for my honesty and treating them right, as a person and not just like a money bag.⠀
️My philosophy is that I believe in and love what I do, and I would never recommend anything I would not wish or do for myself. I believe in and stand by every product and service that I offer.
Olessya Slivko
Premier lash artist in Las Colinas Irving. Best keratin lash lift in Dallas, Irving Las Colinas.